The official pet licensing partner of Pasadena Humane
Pet licenses are important. When lost pets end up in shelters, those with license tags get home faster, opening up shelter space for the animals that truly need it. License fees also help support critical community initiatives. We've partnered with Pasadena Humane and the following cities to make every pet license as valuable to you as it is to animal safety.
Our licensing communities:

Look Good, Do Good
Select your generic Pasadena Humane tag for no additional cost, or upgrade from hundreds of customizable styles that double as your pet's official license. 20% of every designer tag purchase is donated to Pasadena Humane.
Our most 😍 styles
Hundreds of styles. 2 sizes. 100% cute.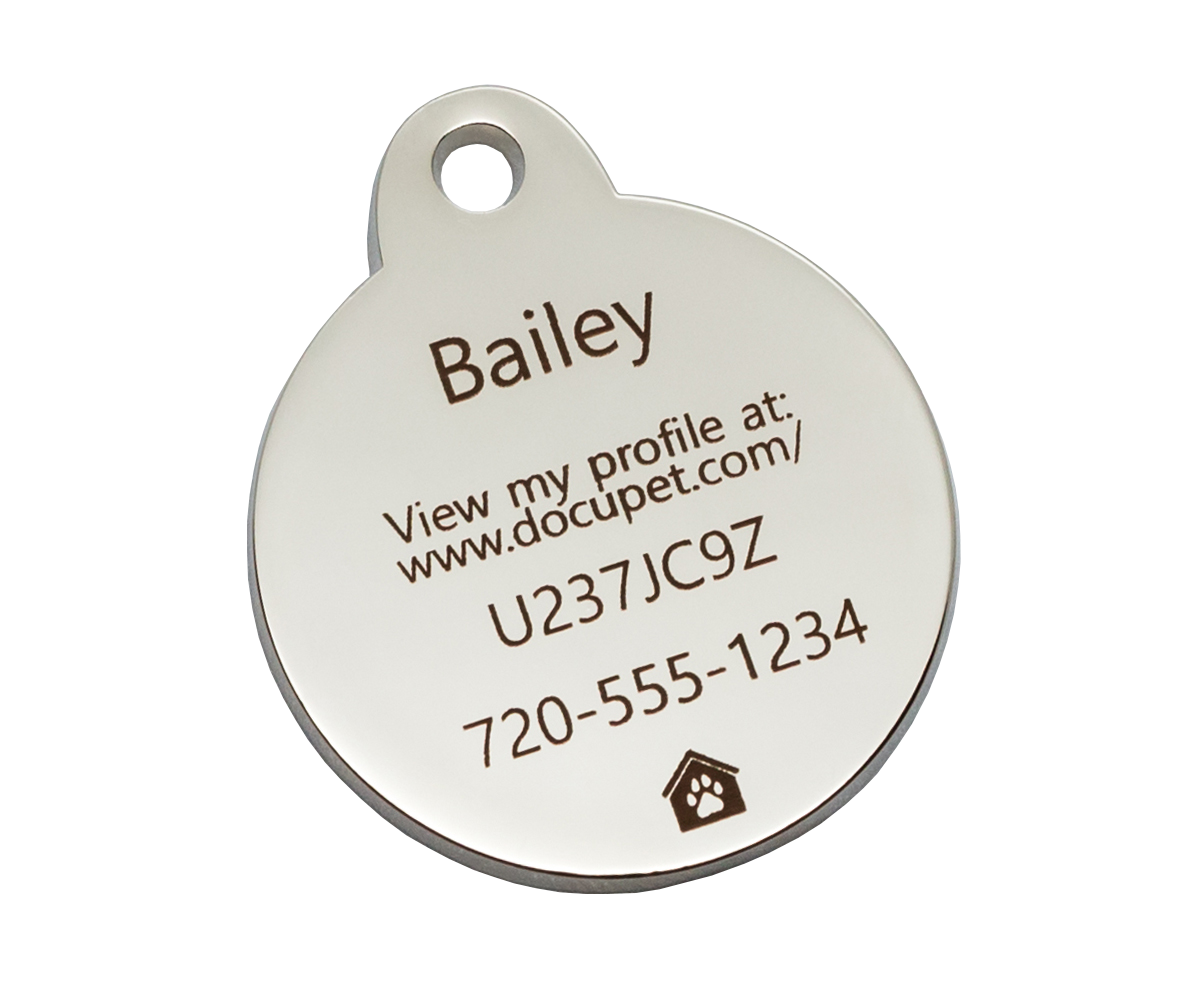 It's personal(ized)
Customize your tag in a few clicks. Include your pet's name along with your phone number, or our HomeSafe™ 24/7 hotline number. We'll automatically assign them a unique HomeSafe™ code that will help them out in case they become lost.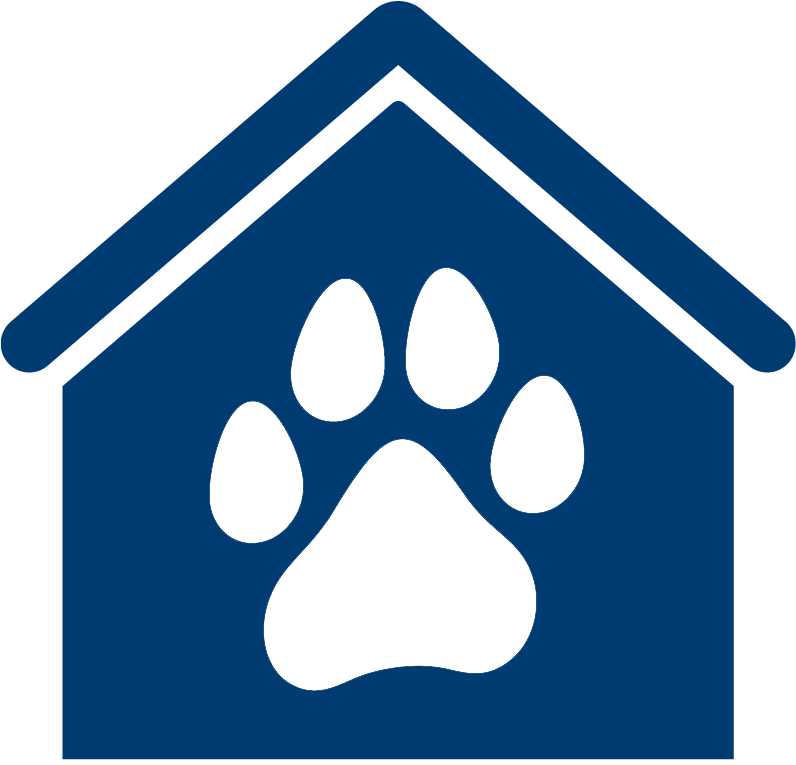 Powered by HomeSafe™
Each tag comes equipped with our free HomeSafe™ lost pet service. Our passionate dispatch staff is available 24/7, 365, and they are determined to get every lost pet back home quickly and safely using your pet's profile as their guide.
Tags that save pets
When you purchase a DocuPet tag, you (and your pet) are making a difference.
We believe in safe and happy homes for ALL pets. That's why we work with over 20 local animal shelters across North America to provide crucial funds for vulnerable animals in need and the dedicated staff that serves them.